Fabric Gift Wrap, Reusable and Eco-Friendly. Baby Blue with Bees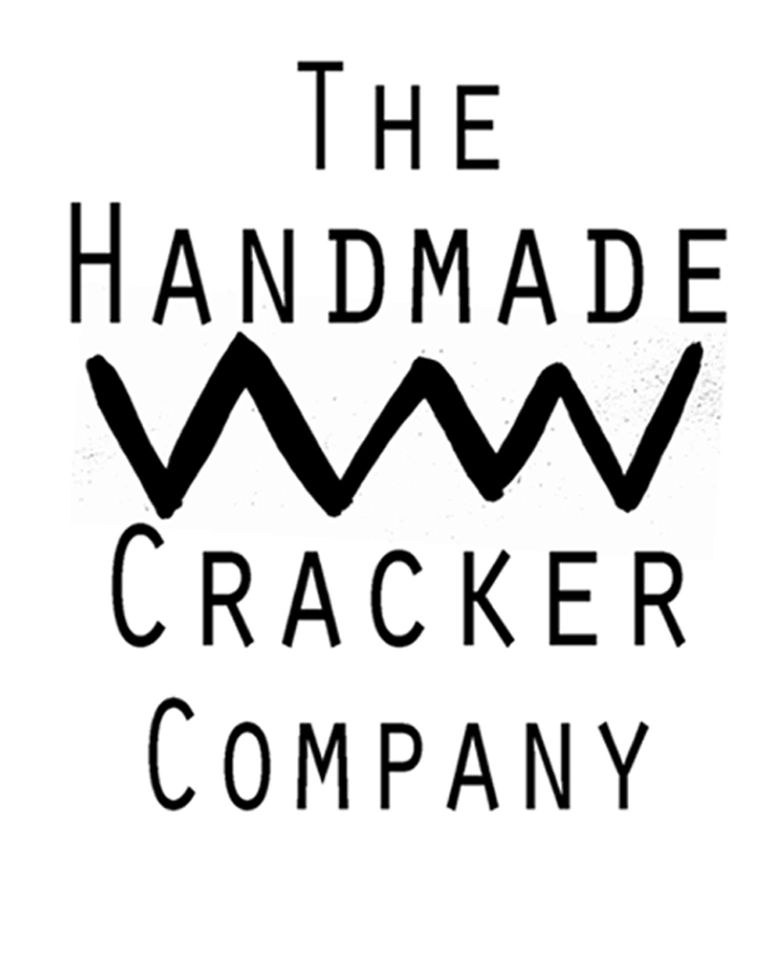 This gift wrap is made from 100% cotton and hand printed using water based inks. 

This light blue wrap is hand stamped with white bees for a subtle and beautiful eco-friendly alternative to wrapping paper. It can be used for any celebration. We can even stamp a message or greeting in the centre of the fabric for an extra special touch. You can either give the wrap as part of your gift or take it back after gifting.


The UK send approximately 5 million tonnes of wrapping paper to landfill each year and uses approximately 40 million rolls of tape. Fabric gift wrap, known as Furoshiki, has been used for centuries in Japan. It can be used time and time again and therefore reducing your impact on the environment.
With each purchase you will receive simple instructions on how to wrap. Instead of knotting your wrap you could also fold and tie it with a matching ribbon.

There are two different sizes to choose from -
45 x 45 cm which is suitable for things like small books, small boxes, socks, candles
70 x 70 cm for larger gifts like clothes and shoe box sized gifts.


The sizes are approximate as every wrap is handmade.