Mr & Mrs Silhouette Wedding Topper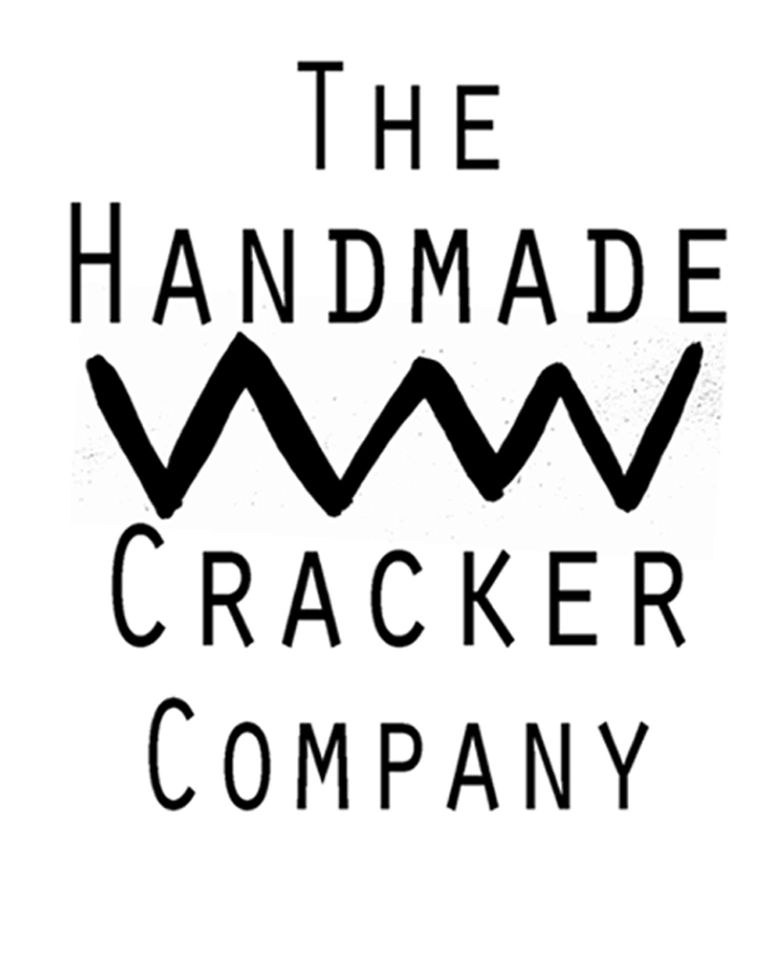 Mr & Mrs Silhouette Cake Topper

You can customise this cake topper with a name or any text, for example the topper can read "Dawn & Jeremy" or "Mr & Mrs Wright" and we will create your custom cake topper, that will look beautiful sitting on top of your wedding cake. It might also be appropriate for an anniversary celebration.
You will need to let us know the text and colour required, which you can choose from the colour chart. You can choose beautiful plain coloured or shimmering pearlescent card.
If you would like different figures for a Mr & Mr or Mrs & Mrs topper please leave us a note along side the required text.
Can be made from a single sturdy piece of card or you can choose to make it double sided for extra strength.
Made from forest friendly, non-glitter and eco-friendly card and a bamboo stick. Where possible all of our packaging is made with recycled kraft paper and paper tape.